Skip to main content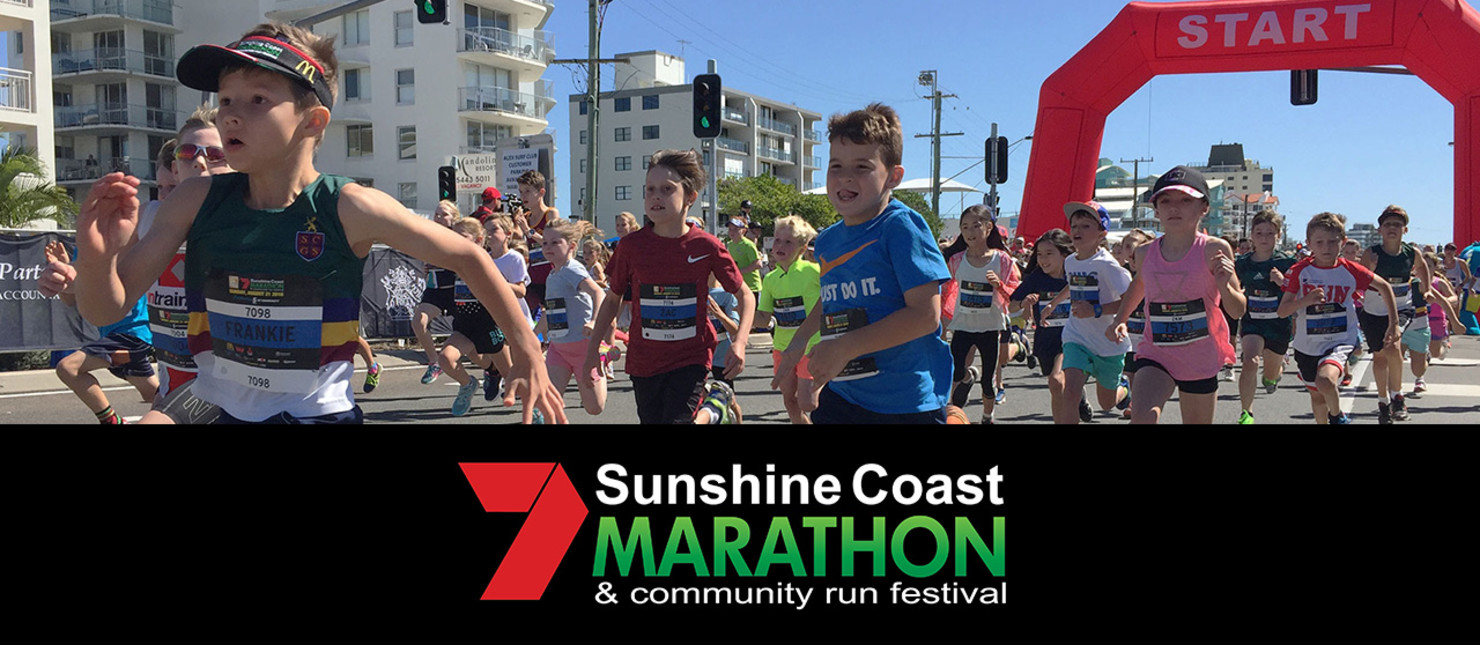 Race for Charity
The 7 Sunshine Coast Marathon has helped raise more than $1,500,000 for charity and community groups since the event started in 2012. Money raised from this event has been distributed to more than 120 charities including the event's two major beneficiaries Ronald McDonald House Charities and Westpac Foundation.
ARE YOU READY FOR YOUR BIGGEST CHALLENGE YET?
The 7 Sunshine Coast Marathon 2019 has established itself as one of Australia's most loved running festivals. In 2019 runners and spectators can expect an even greater event with an improved course, race amenities and festival atmosphere that celebrates health, fitness and participation.
In its eighth year, 7SCM will again deliver a flat, fast and scenic course that's internationally recognised so you can achieve your goal, no matter what your ability. Whether you're an elite athlete testing the legs and chasing down prize money, an age grouper looking for an elusive PB, a first time marathoner nervous about making the distance or a beginner wanting to know what the fuss is all about, you can achieve it by running the 7 Sunshine Coast Marathon 2019.
Up to 7000 runners of all ages and abilities are expected to take part in one of the five events on the 2nd-4th of August 2019. Better still fundraising goes to organisations such as Ronald McDonald House Charities and more than 300 worthwhile causes chosen by YOU the runner. Since its inception the event has returned more than $1,500,000 in funds for charities and local community groups.
Don't take our word for it. See what others are saying about the event on our Facebook page and remember; you don't finish 100% of the races you don't enter.